¡¡
With headquarters in Toronto, Ontario, CTS has more than 100 employees in all major city accross Canada. CTS was founded in 2003 and is the leading provider of payment processing services which include branded Debit/Credit terminals (POS), automated teller machines (ATM), Retail/Wholesale/restaurant POS system, and Business Management System.

CTS settled in excess of $1 billion during the course of 2009 for retail merchants across all market segments including: C-Store, Grocery, Restaurant, Salon/Spa, and other industries. Our dedication to delivering the highest quality service and competitive prices has given us a powerful advantage which has fostered exponential growth.

Our merchants' are assured of having the most advanced,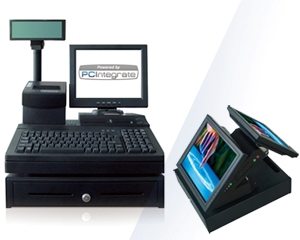 reliable and feature rich systems available in the marketplace and also benefit from a sophisticated supporting system such as our 24/7 on-line reporting system that allows merchants to review the details of their transactions, a multi-lingual customer service department with over 12 different languages spoken and over 60 sales consultants across Canada to assist with our merchants¡¯ unique business needs.

Our mission is to bring to life the CTS edge of a strong corporate image by providing new and innovative services and opportunities for our employees, customers, merchants and other business partners.
Why CTS? Our reputation speaks for itself, and so do our clients satisfied customers. Don't take our word for it -- take theirs.

Help us understand your needs so that we can reciprocate by providing you with the choice of an additional market competitive source of supply.

¡¡